We know there is quite the variety of needs when it comes to a corporate event from comfortable seating, current tech, prime lighting, good food, drink diversity, and fun entertainment. Fairview Acres Barn is a venue for every function.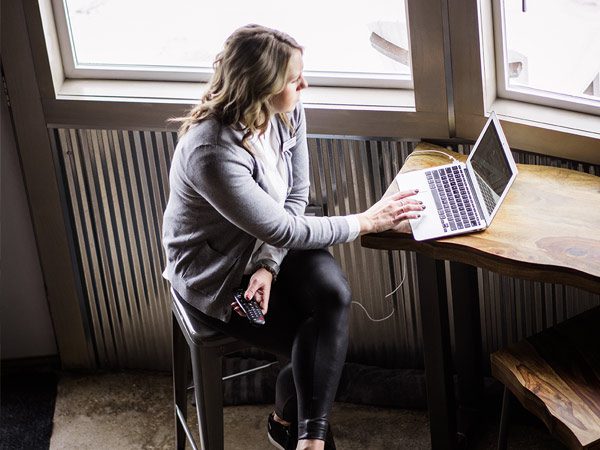 Technology is a given when it comes to corporate events, and we want to provide the best possible service. Our barn is equipped to function at this level of need by offering:
The Bin is a great place for a relaxed environment for your guests to loosen up, take a breather, and just enjoy their time. Some things the bin has to offer but not limited to are: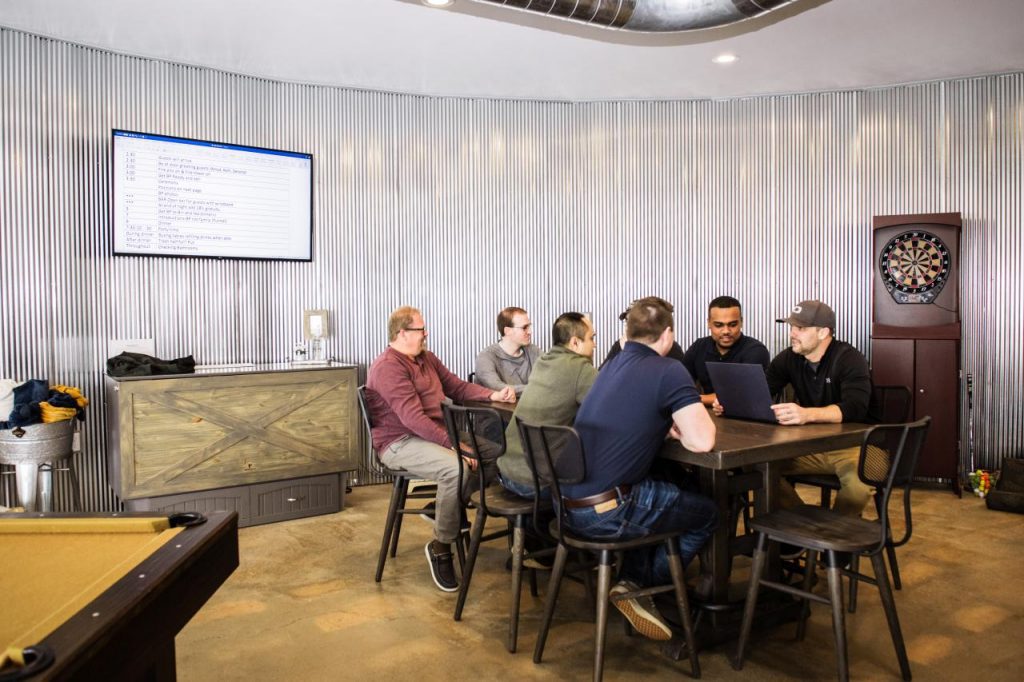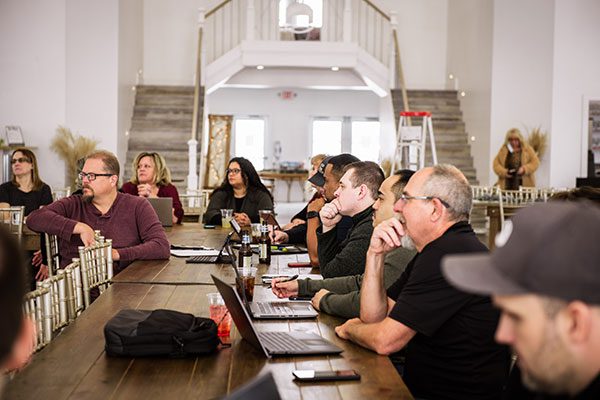 This space truly provides unlimited options.
Need ideas on fun events? Use our experienced event planners to design and service your entire event. Let us focus on the guest experience so you can focus on the guests.