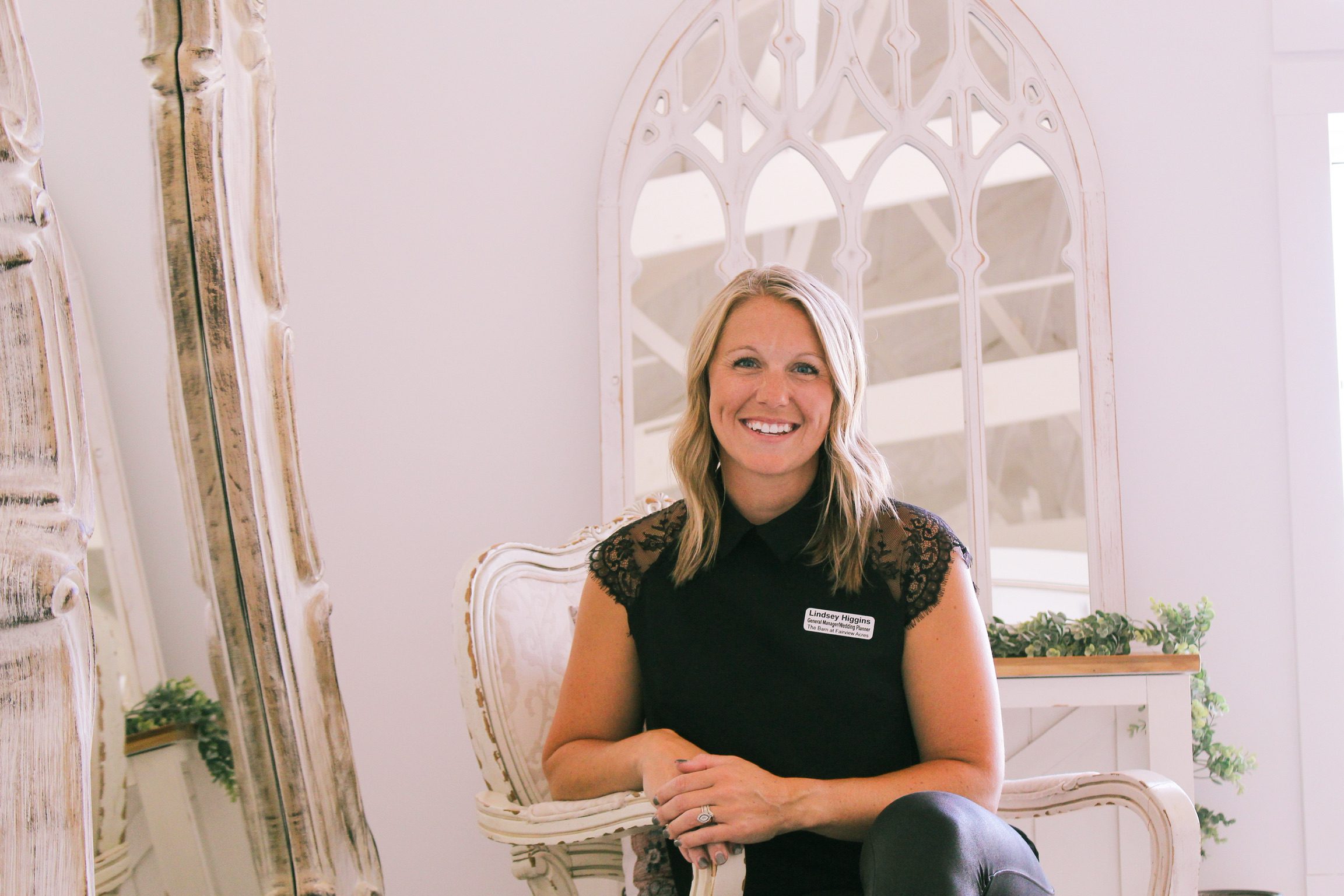 Hi there! My name is Lindsey Higgins, and I am a wedding and event planner for the Barn at Fairview Acres. With a loving husband and two beautiful daughters, I have been blessed to work with Dan and Cristy since before The Barn was even built. Our vision has always been centered around providing excellent service and spreading joy to those we have the privilege of working with.
My passion for wedding planning stems from a deep-seated belief that I have been called to this career by God. Through my previous life and work experiences, I have been uniquely prepared to serve my clients with compassion and professionalism. One of my favorite aspects of my job is getting to know my clients on a personal level, discovering what brings them joy, and finding ways to support them through any concerns or stress.
As your wedding planner, my ultimate goal is to hear your heart's desires and provide you with the direction and support needed to turn your dream day into a reality. Whether it's designing the layout, decorating the great room, or ensuring that your special day runs smoothly, I am committed to making your wedding day everything you've ever hoped for.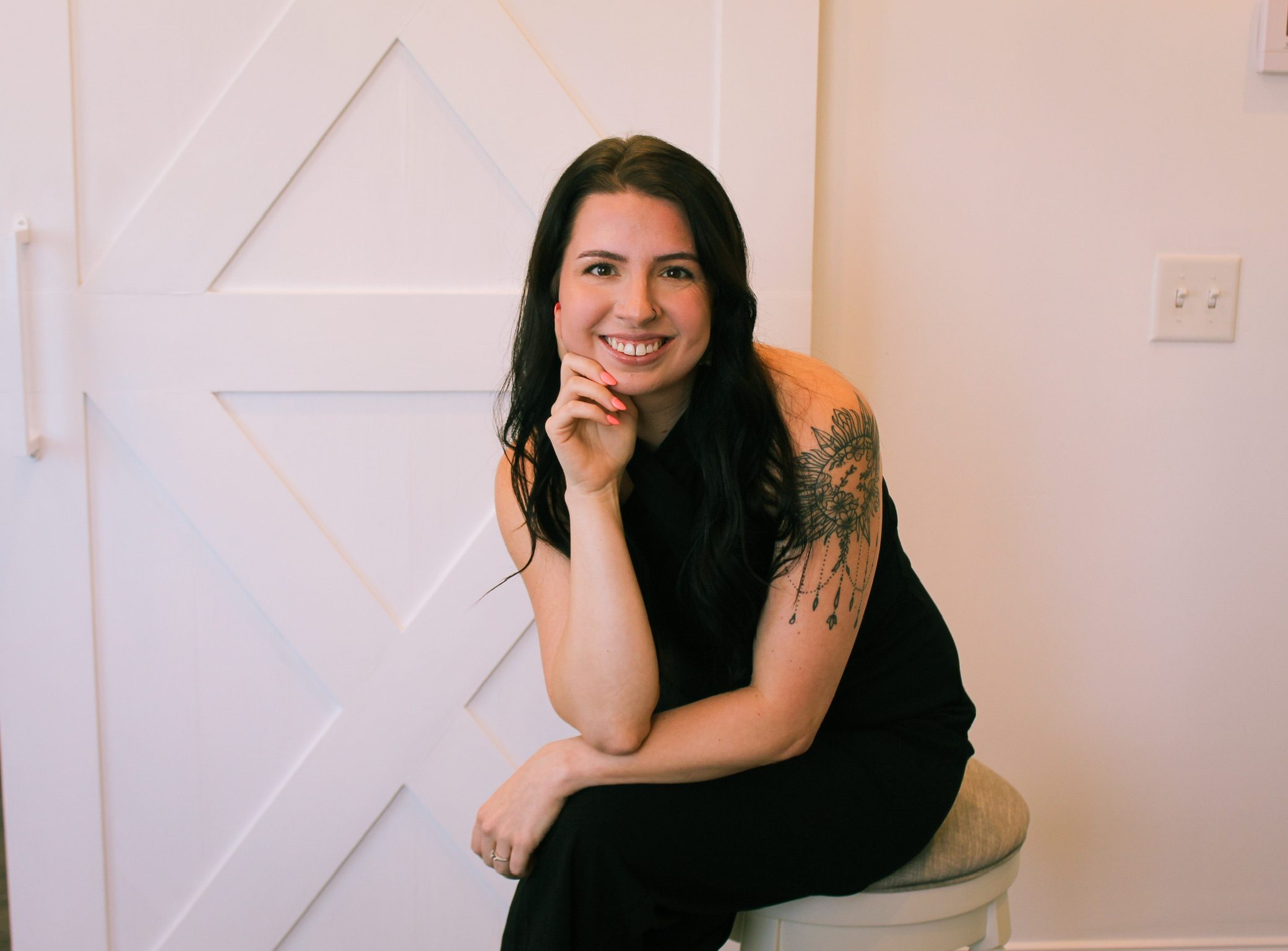 Hello! My name is Cassidy, and I am a passionate and experienced wedding planner. After obtaining a degree in Business Administration, I realized that my true passion has always been in the wedding industry. I am now making it official by adding that piece of paper behind my name.
I have been married to my high school sweetheart, Cody, for almost 8 years. Born and raised in Burlington, Iowa, I became a military wife and moved with my husband to Fort Drum, New York for a few years while he served in the Army. Now settled in the Midwest, I am honored to be a wedding planner at The Barn where my childhood dreams came true.
I love making someone's day memorable in the best way possible, stress-free, and amazing. From the first meeting, I work with couples to determine their vision, help make decisions on timelines and decor, wipe happy tears, and ensure everything runs smoothly on their special day. My goal is to take the stress out of as many situations as possible so that the couple's only focus is on marrying the love of their life. As a wedding planner, I am your ultimate hype girl, big sister, designer, and tie-breaking decision-maker. Let's work together to make your wildest wedding dreams come true!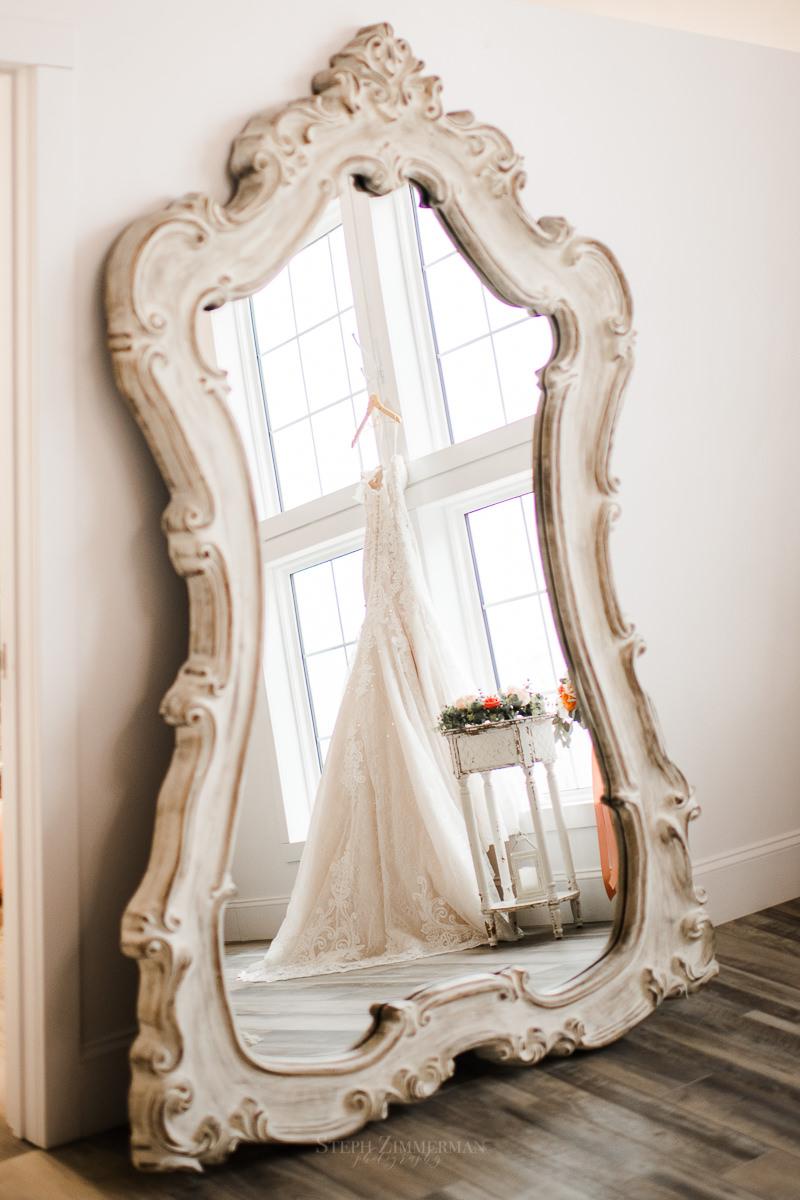 Timeline
$800

Our event planning services begin with a comprehensive conversation with the client to determine their top priorities for the event. We take the time to understand your vision and work closely with you to ensure that every detail is meticulously planned and executed.
Clear communication is key to a successful event. We establish open communication channels with all vendors to determine their respective arrival times and coordinate them to ensure a seamless flow of events throughout the day. We also ensure that all vendors, family members, and the wedding party adhere to the designated schedule throughout the event.
We understand the importance of creating a relaxed and unhurried atmosphere for your event. We work tirelessly to facilitate a tranquil environment that allows you and your guests to fully enjoy the experience.
To ensure that your event runs smoothly, we share the event timeline with all vendors and collaborate with them to ensure smooth execution. We also determine the expected arrival time for the family and effectively communicate the vendor arrival times to them.
We recognize the importance of capturing memories of your special day. As such, we collaborate with the photographer and videographer to ensure appropriate lighting conditions that help them to capture stunning images of your event.
With our professional event planning services, you can relax and enjoy your special day, knowing that every detail has been meticulously planned and executed to perfection.
Shuttle Management
$600

Our transportation planning services are designed to optimize your shuttle needs and minimize costs. We conduct a thorough assessment of your requirements to ensure you are not overpaying for services you don't need. We research and provide information on outside shuttle vendors for you to consider when making your hiring and contract signing decisions.
To ensure timely and efficient transportation for your guests, we create a comprehensive spreadsheet detailing arrival and departure times based on your event timeline. We also provide a customized online communication platform, such as a private Facebook group or a link to a Google sheet that can be added to your event website, to facilitate communication with guests requesting shuttle services.
Our team communicates with your guests requesting shuttle services to establish their individual transportation plans, ensuring that everyone arrives at the right place at the right time. With our transportation planning services, you can be assured of a seamless and enjoyable event for all your guests.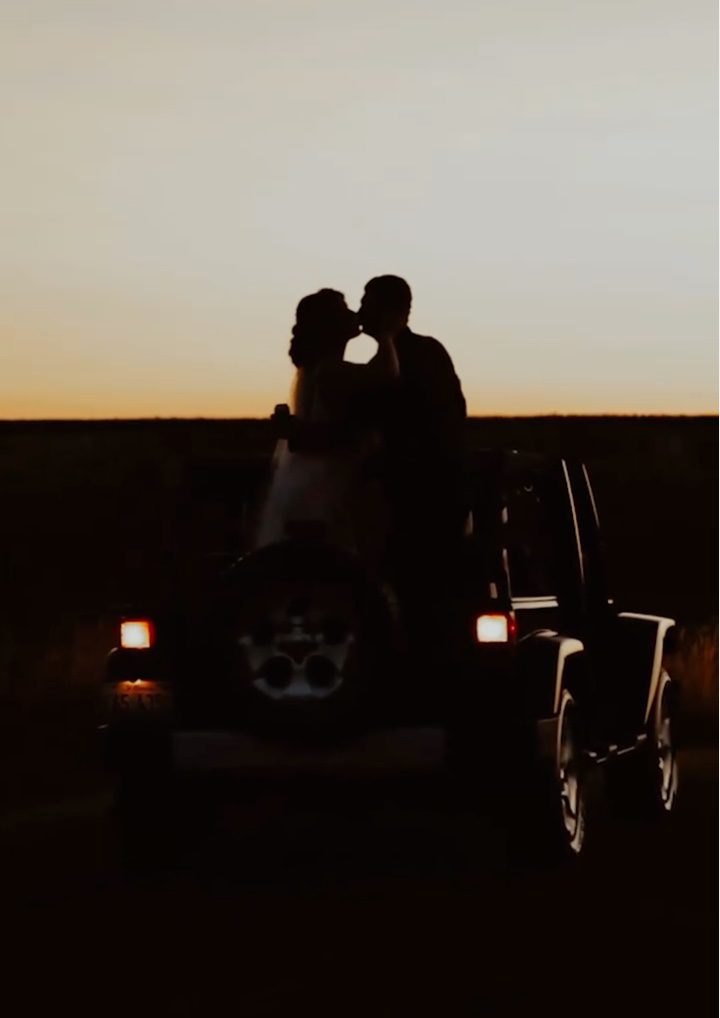 Decorating Service
Vision and Details
$800

Our top priority is to create a sense of peace and tranquility for you on your special day. As we plan for your event, we take into consideration the comfort and flow of your guests, while also paying close attention to the layout and decor of the venue.
We take the time to carefully study your Pinterest boards and other visual references to ensure that we fully understand your vision. Our team is available to meet with you for an additional three 2-hour sessions, as needed, to ensure that we are fully aligned with your goals and preferences.
To minimize your stress on the day of the event, we begin designing and decorating prior to your arrival on site. We also provide the option for early drop-off of items, allowing you to focus on other aspects of your day.
Upon your arrival on site, we make any necessary adjustments to the design to ensure that it fully meets your expectations. With our professional event planning services, you can rest assured that your event will be a seamless and enjoyable experience for you and your guests
Vendor Coordination
$800

Our event planning services include comprehensive vendor management to ensure that you have access to the best services and resources for your event. We initiate contact with potential vendors to check their availability for your event date. However, final hiring decisions and contract signatures are your responsibility.
We understand the importance of delicious food and desserts for your event. We set up tastings with potential vendors to help you select the best options for your guests. We also schedule meetings with florists to ensure that the floral arrangements meet your expectations.
Our team communicates with the DJ/Musician to confirm their knowledge of the space and timeline for your event. We also ensure that all payments or tips are received if they are delivered while the vendor is on site.
We understand the importance of capturing memories of your event. We meet with your photographer and videographer to ensure their familiarity with all areas at their disposal to capture great memories, rain or shine. We also coordinate transportation for photos on the farm grounds or local areas of interest, ensuring that you have access to the best locations for your photos.
With our professional event planning services, you can be assured that every detail of your event is meticulously planned and executed, providing you and your guests with an unforgettable experience.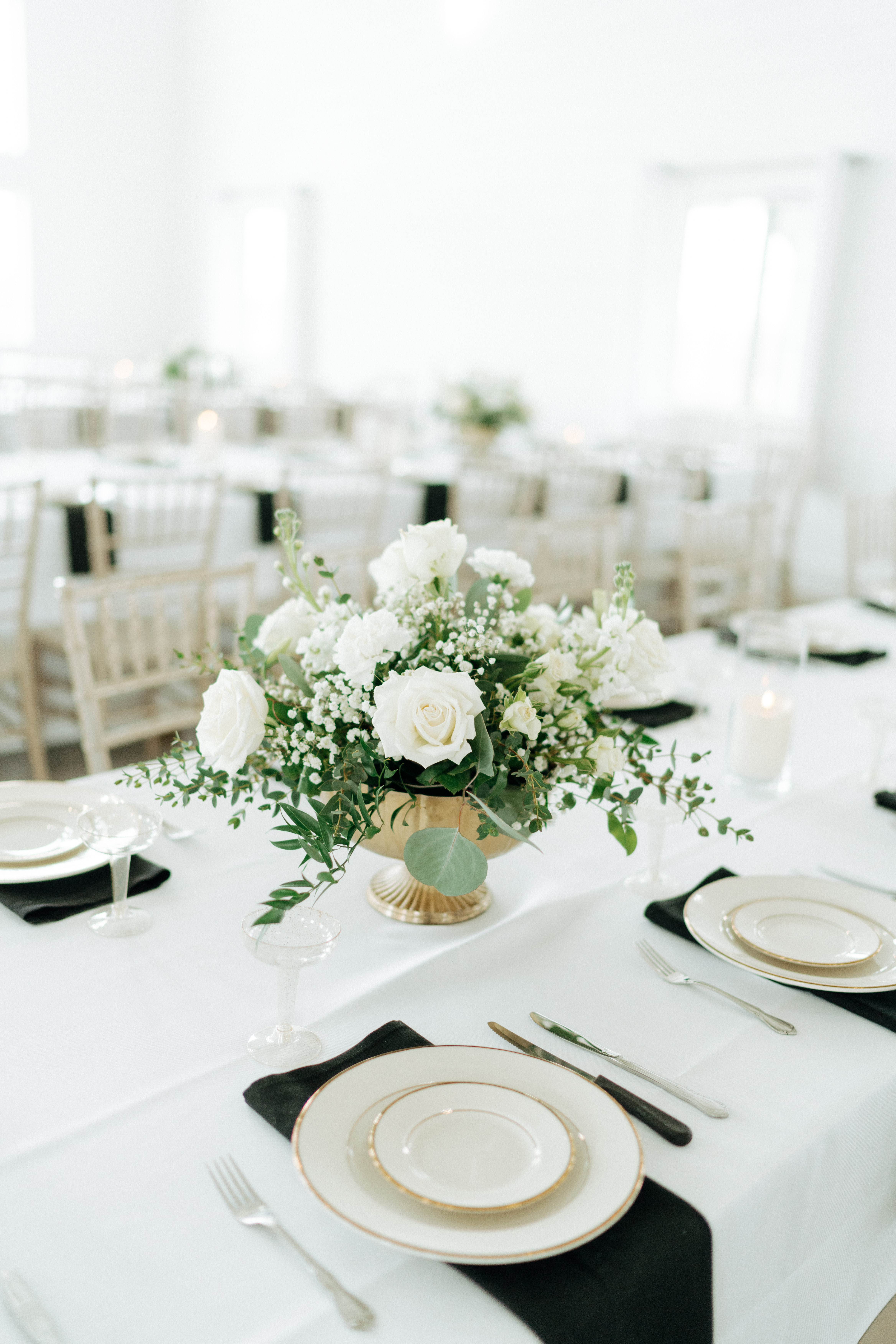 Get it All
$3000
The "Get it all" wedding planning package is the perfect solution for couples who want to have a stress-free and memorable wedding day. This package includes everything you need to plan and execute a beautiful and seamless wedding ceremony and reception. The package includes everything you see above. 
Overall, the "Get it all" package provides a comprehensive and stress-free solution for couples who want to ensure that every aspect of their wedding is taken care of by a professional and experienced wedding planner.
*Additional enhancements to each package can be purchased for $150 per two hour meeting.