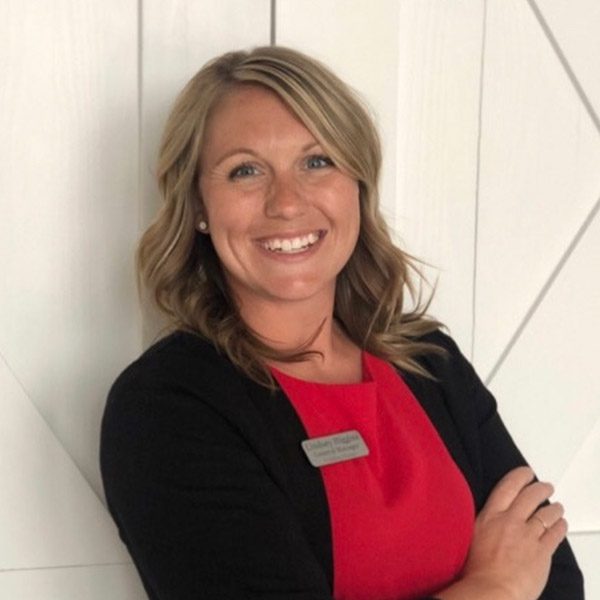 Lindsey Higgins
Hi! I am Lindsey Higgins, wedding, and event planner for the Barn at Fairview Acres.
I am married to my husband and best friend, Josh and have two beautiful daughters. Dan and Cristy invited me into their vision before The Barn even had a foundation poured. Our focus from the start has been to cultivate a spirit excellence and to bring joy to those we get to serve. Likewise, from the moment my career in wedding planning began, it felt like home. I knew God had placed me where I was meant to be and that my previous work and life experiences had prepared me this this career. I love getting to know my clients, digging in, and determining what it is that makes their heart sing, where they may have concerns and stress, and what ways I can serve them best.
My goal is to hear the heart of each couple and provide any needed direction or support to make that dream day a reality. Designing the layout, decorating the great room, and ensuring that your special day runs smoothly are all starting points of what I offer.
Hello!! My name is Cassidy. I have the experience and know this is the career that I am meant to lead. I love it so incredibly much! So much so that I am now making it official by adding that piece of paper behind my name.
I have been married to my husband, my high school sweetheart, Cody for almost 8 years. I was born and raised in Burlington, Iowa and became a military wife moving with my love to Fort Drum, New York for a few years while he served in the Army. We have now settled down in the Midwest where my childhood dreams of being a wedding planner came true when I began working at The Barn in early 2020. I obtained a degree in Business Administration before realizing that my true passion, my childhood dream, has always lied in the wedding industry as a wedding planner.
There is just something truly heartwarming about making someone's day memorable in the best way, stress free, and just amazing. Their love and their dreams are what drive me. From the first meeting, to helping make decisions on timelines and decor, wiping happy tears, and making sure your dress is perfectly laid for your first step towards happily ever after, I am honored to be a wedding planner. Your wedding planner. My goal is to take the stress out of as many situations as possible so that on your big day, your only focus is on marrying the love of your life. I will be your ultimate hype girl, your big sister, your designer, or your tie-breaking decision maker. I will work with you to help make your wildest wedding dreams come true.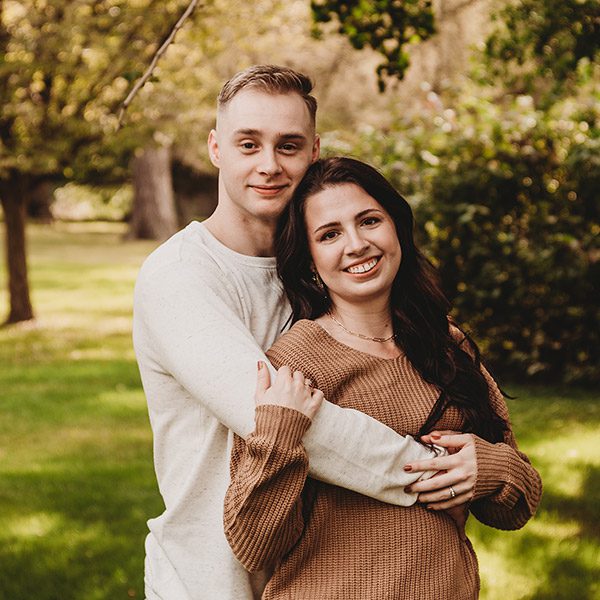 Cassidy Minton