Welcome to Fairview Acres Barn
Fairview Acres Barn is a central Illinois wedding venue that offers a variety of options to tailor fit your wedding day. Enjoy the beautiful barn complete with a two-story bridal lounge for hair and make-up and the retro fit grain bin as you prepare to celebrate with your family and friends. Our facilities are climate controlled with 20 tons of air conditioning and heated concrete floors in the winter months. Several courtyards are available when the outdoors is inviting. We have thousands of decorations in our prop room curated just for you at no additional fee.
All of our packages include amenities, services and decorations valued at $22k!
Check out our savings comparison.
Your rental includes the use of a 14-passenger courtesy van (aka shuttle). This sweet ride is great at taking care of the wedding party and immediate family but it is literally a struggle bus when it comes to transporting your entire guest list. Not every event needs more assistance with guest transportation. Please inquire about more services on your tour or with our certified wedding planners.
Multiple transportation companies serve The Barn. Services include full-sized charter coaches, privately owned busses, smaller luxury party busses and limo services. The Barn also has on-site vehicles to help get the bridal party out for photos on the farm. Please inquire about the perfect services for and your guests.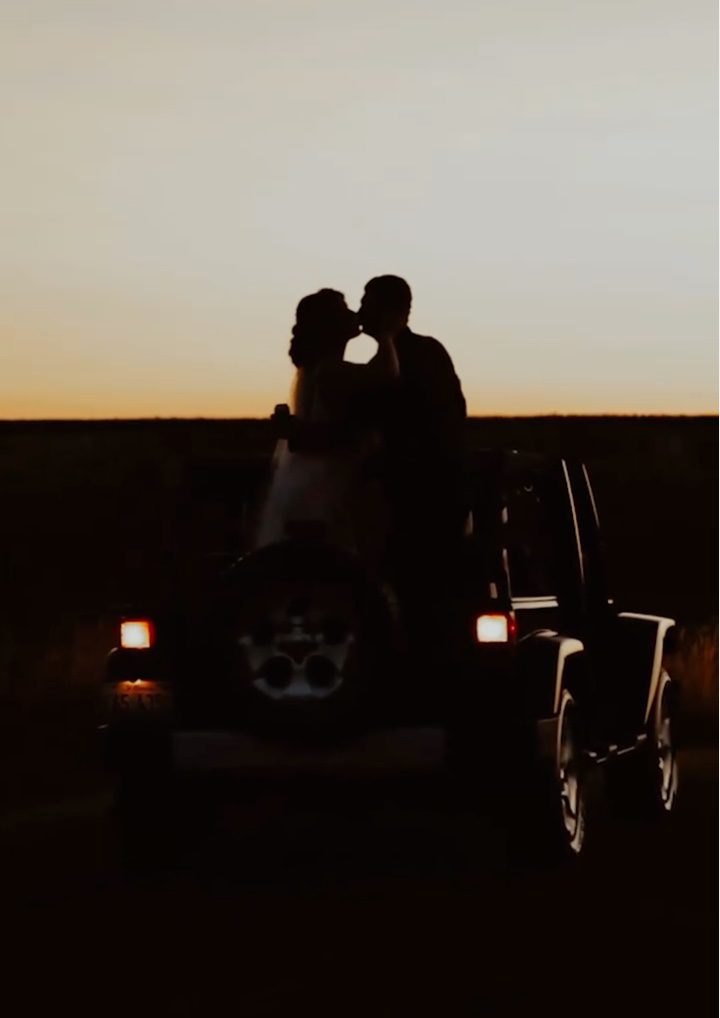 1. Our Barn has 20 tons of airflow and filtration continuously running during and after an event to flush anything out that shouldn't be there. In combination with our 32-foot ceiling height, you are in an open environment. 
2. All universally touched surfaces are disinfected every hour. 
3. Hand sanitizer can be found all over our venue. All kinds of lovely scents too because, well, why not?
4. Our bartenders handle drinks by the base of the cup, can or bottle when serving our guests. We do not touch what your mouth touches with our bare hands. 
5. We have extra masks on hand in case someone begins to feel unwell while on our grounds and would like to wear one or for any person who prefers to wear one.
6. We put approximately 6 feet between tables inside our barn to create comfort for each guest so that you do not feel like you are sitting on the lap of the person behind you. 
7. We add more seating than necessary to provide the option of distancing or spreading out for those who choose or prefer to do so. 
8. Our venue was designed with so much room to breathe outside!!! Our west porch can seat 30 at 3 tables where fresh air abounds! Not to mention, when the weather is on our side, we can have tables all over the grass courtyard to the concrete courtyard. Tents are welcome if you want to expand seating with a covered option. We can suggest a "Tentist" in the area if you need assistance! (I don't think "Tentist" is a word, but you get what I am saying.)
9. Those with an underlying illness that visit our little piece of Heaven may be seated outside, if preferred, and will absolutely be cared for by our team. We will get your meal, drinks from the bar, and shelter you from any uncomfortable temperatures. We will do all we possibly can to make sure those that risk being there for you feel valued, protected, and spoiled!
10. All healthy guests are welcome. We all know when we are not 100%. If you are feeling off or this gathering makes you nervous, simply sit this one out. Send your love filled "Regrets" knowing you are doing what you feel is best in your circumstance.  The people that love you and invited you will appreciate your thoughtfulness and completely understand your concern. 
11. Our bottom line is that we customize your event as much as possible to make your time here amazing for both you and your guests.
The Barn at Fairview Acres
Address

:
US-34, Biggsville, IL 61418